We needed personal more than professional. We needed a consistent team that cared about us and was personally vested in our success. We get that with our Dynamics Quartet
Harmonized Dynamics Talent


Empowered and capable, Dynamics Quartet's are autonomous small teams that contain all the skills required to get you from where you are today to where you need to be.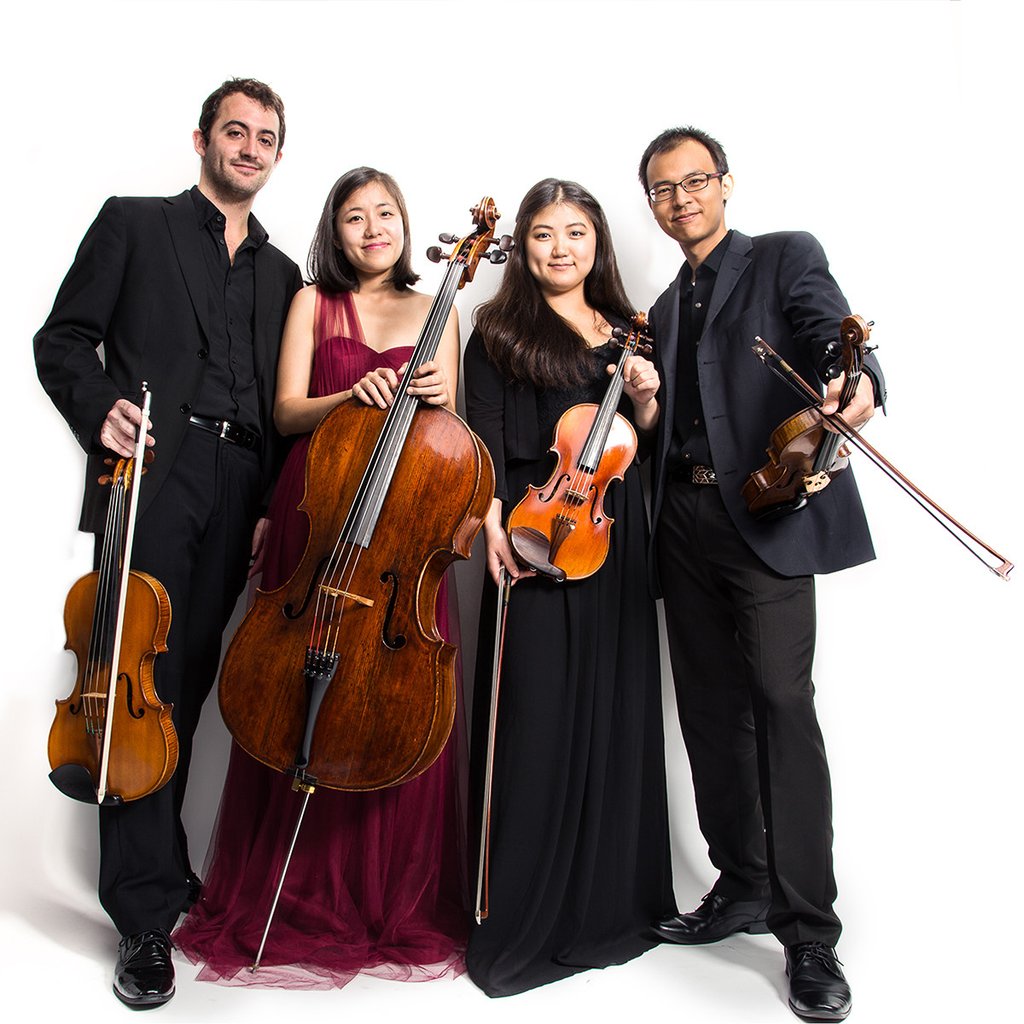 Subscribe

to a Quartet
it's like Fractional Ownership
Consistent low pricing from a dedicated team of Dynamics experts, each with skills and expertise that compliments the other three members of the team. This balance of skills and the flexibility to mix-and-match the skill sets is what makes Dynamics Quartets so valuable to Dynamics customers.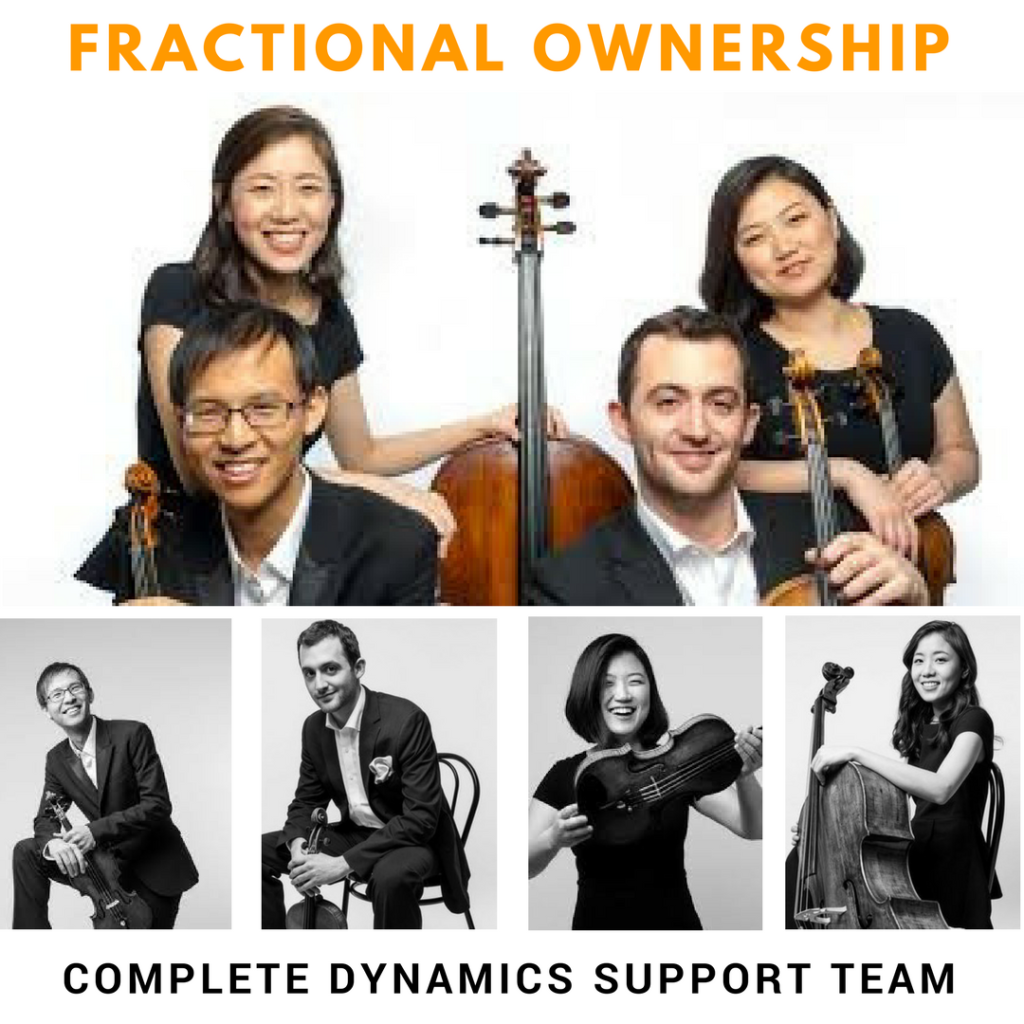 Quartets are 
Personal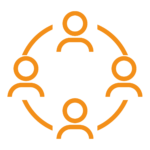 The only team that matters is the one that you are working with. Support and enhancement require a team because of the broad set of specialized skill sets required to proactively and re-actively care for your system.
Dynamics Quartets. We created dedicated cross functional teams of four people that combined have all the skills, knowledge, and empowerment to support, improve and transform your business with Microsoft Dynamics. Each team has a

Business Systems Analyst

(1) for: Finance, HR, Project Accounting, and Sales & Distribution; and

another

 (1) for Warehousing, Sales & Distribution, and Manufacturing. Each team has a

Senior Systems Architect 

(1). And each team has a 

Software Engineer 

(1). Together these 4 support cover technical and functional elements of Dynamics.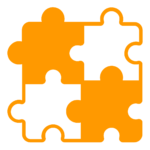 Our company's purpose is clear, to serve existing Microsoft Dynamics customers, improving their businesses through digital transformation with Microsoft Dynamics. Each of our people is aligned and committed to our company's purpose.
Comprehensive: Each team contains a comprehensive combination of multi-disciplinary skills that are needed to support Dynamics Digital Transformation. Each team can achieve scale, be supplemented and complemented by deep skill teams.
The right combination of functional, technical, and industry experience: Dynamics Digital Transformation requires much more than technical expertise and functional product expertise.
Current: Technology changes at a remarkably fast rate. DynamicsAMO is responsible for career management and keeping our team skills current.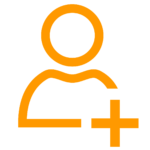 Technical: Dynamics 365, AX2012, AX2009 and Axapta 4.0., Azure,  Power BI, Power Apps, and Flow.Functional: Finance, Projects, Trade & Logistics, Production, and HR. (old and new).
Cloud: Azure, Power BI, Power Apps, Flow. Proactive management and testing for cloud patches and new releases.

Industry CTO. Supporting the Quartets are Industry CTO. The Industry CTO is focused on your industry practices and processes using Dynamics. The CTO is knowledgeable of past, current and future releases from Microsoft and their Industry configuration, best practices, and 3rd party solutions  like ISV products or services.
Understands industry use-Cases, ISV and other solutions
Forward view of technology opportunity and implications
Integrated with Quartet to support, improve and transform